Osteopathic and sports injuries clinic
We treat a variety of common conditions including sports injuries, changes to posture in pregnancy; repetitive strain injury (RSI), postural problems caused by driving or work strain, arthritis and much more.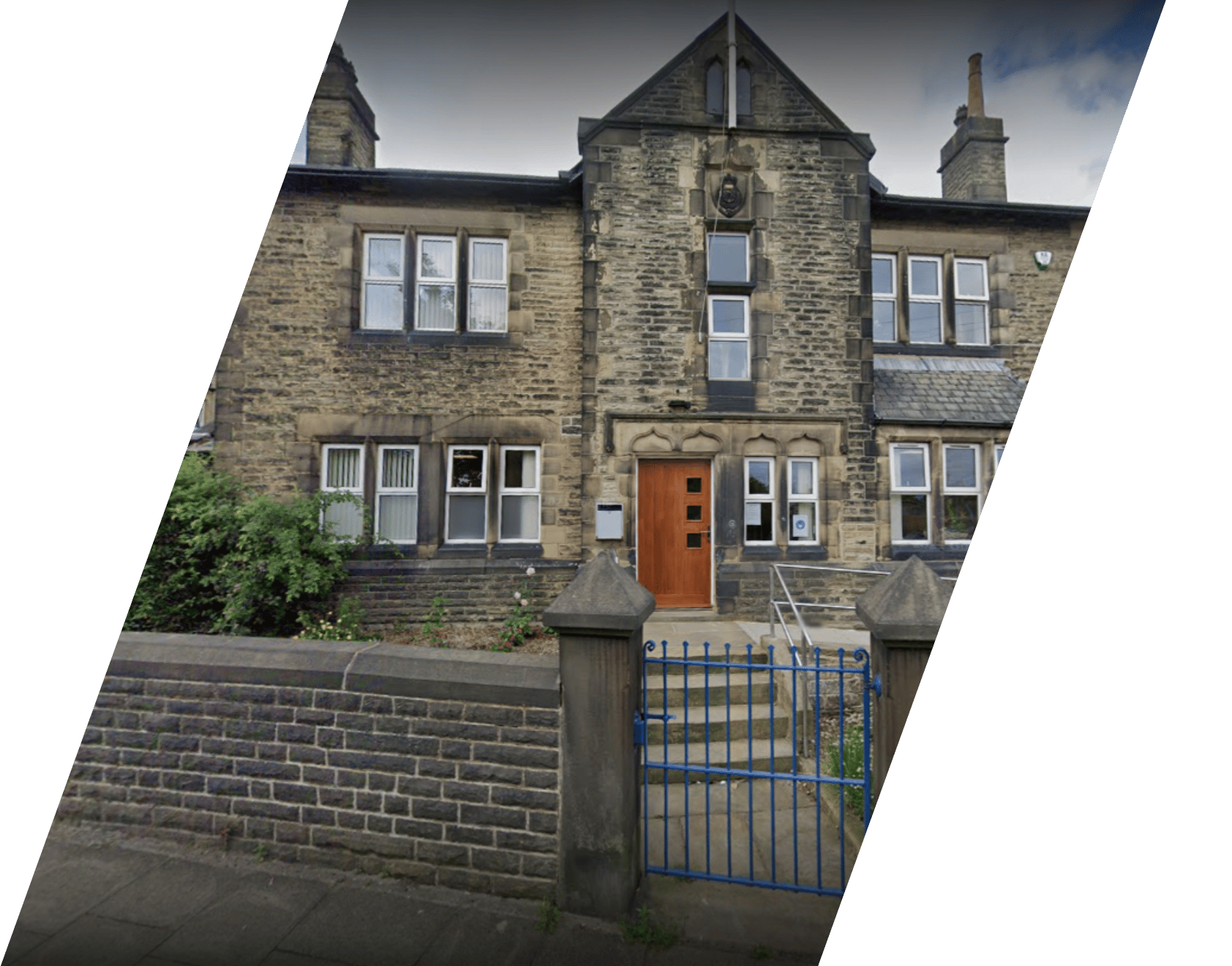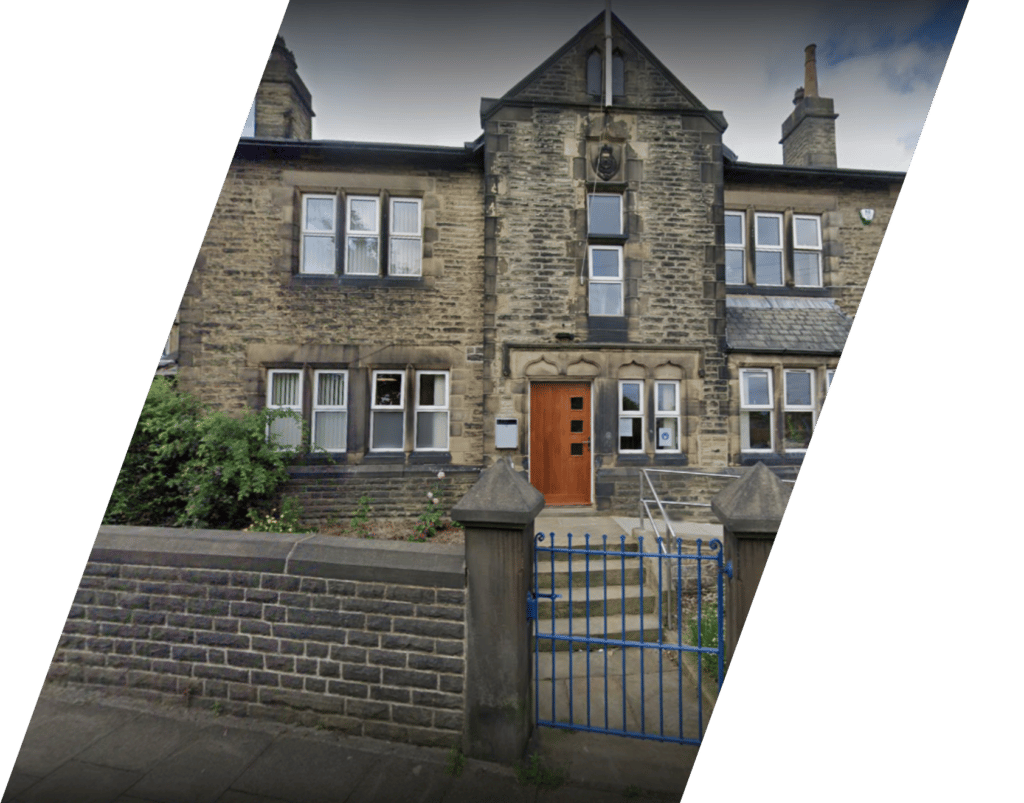 Osteopathic Clinic based in Elland, Halifax
At The Pukacz Practice Osteopathic Clinic in Elland we are all committed to providing the best in therapeutic care, aiming to help our patients reach their full health potential.
Established in 1970, we have a good reputation with our colleagues in the medical profession and liaise, where necessary, with other local health professionals to ensure the best possible integrated health care for our patients.
Please give us a call to discuss your requirements or if you would like an appointment please call us on 01422 375541.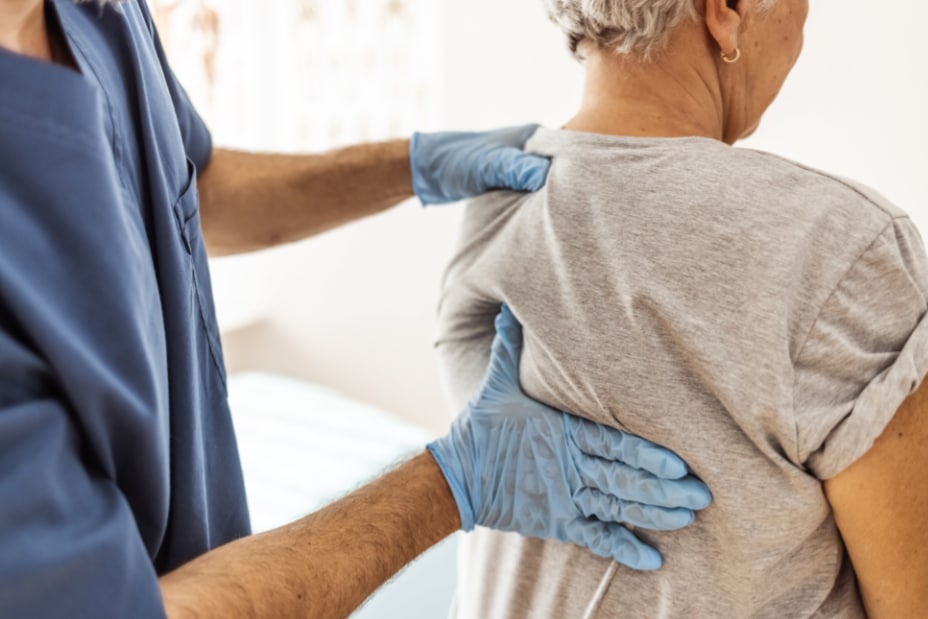 The Pukacz Practice are fully qualified osteopaths and registered with the General Osteopathic Council.
"Good practise with extremely knowledgeable staff. They were able to sort out and alleviate an ongoing back problem."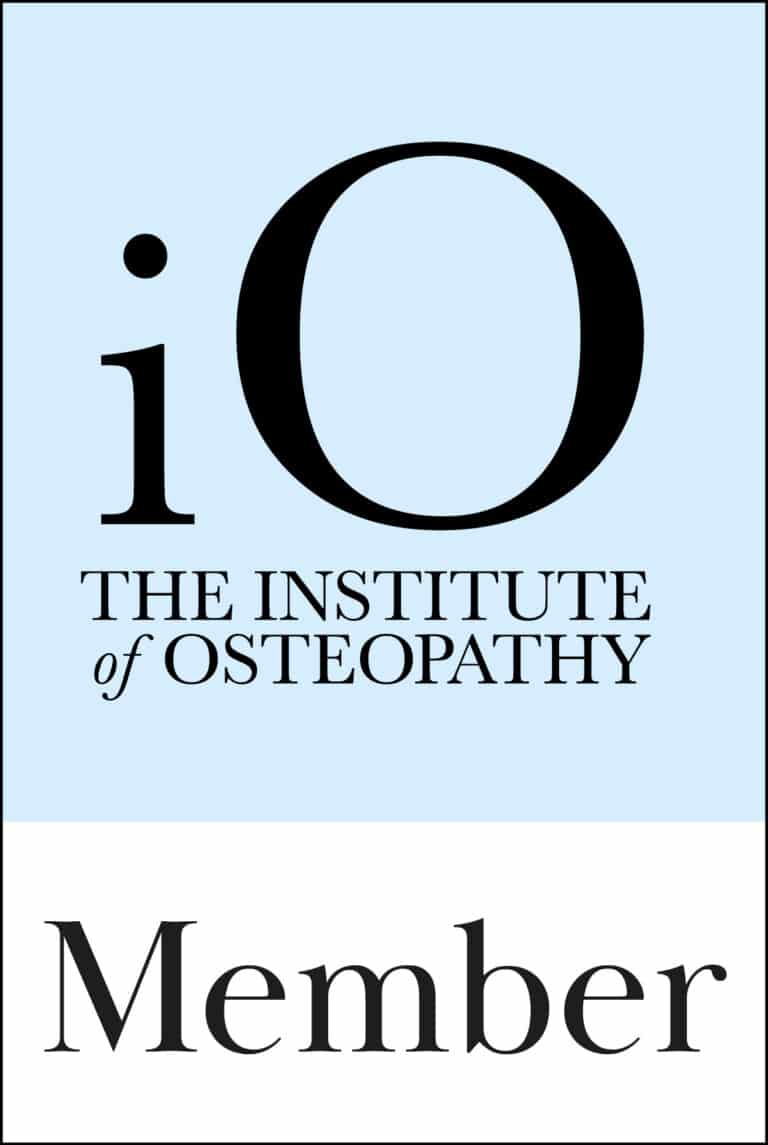 What conditions can osteopathy help with?
Osteopathy can contribute to the treatment and management of a wide range of conditions such as:
"I have visited Peter and his Mum at the practice for almost 40 years!!! Every time I visit Peter he is very professional and a miracle worker!!! Would highly recommend to anyone needing attention!"
From our base in Elland, our team of qualified osteopaths have been providing osteopathic care in Halifax, Huddersfield and Brighouse for over 50 years.
We endeavour to find a solution to your problem even if that means we need to refer you back to your own doctor or for further medical investigation.
Contact us now to arrange your consultation.